Why Choose Clean Pros?
We are one of the most trusted cleaning companies in central Oklahoma. Having cleaned millions of square feet, we are the standard of excellence when it comes to your cleaning needs. We offer Eco-Friendly cleaning that is safe for children and pets. We have a variety of packages to choose from for any budget. Check out our carpet cleaning page for more detailed options and to learn more about our different packages.

See why thousands of customers have chosen Clean Pros time and time again. Cleaning anything from lightly soiled carpets to pet stained carpets to tile & grout or even upholstery. Give us a call today (405) 541.3811.

LOCAL FAMILY-OWNED & OPERATED
ABOUT US
We are a locally owned family operated business. We strive to serve our customers the best we know how.

We are fully insured and licensed to help you from having to worry about Clean Pros in your home or office. We use the latest technology and the best equipment to provide exceptional services for you. Our truck-mounted equipment is new and provides high heat and great suction to clean your surfaces properly.

My wife, Adrianne and I, have two children, Abigail and Matthew.

Our goal is to provide an exceptional experience from our first conversation to a lasting relationships that you can count on. LOCAL FAMILY-OWNED & OPERATED.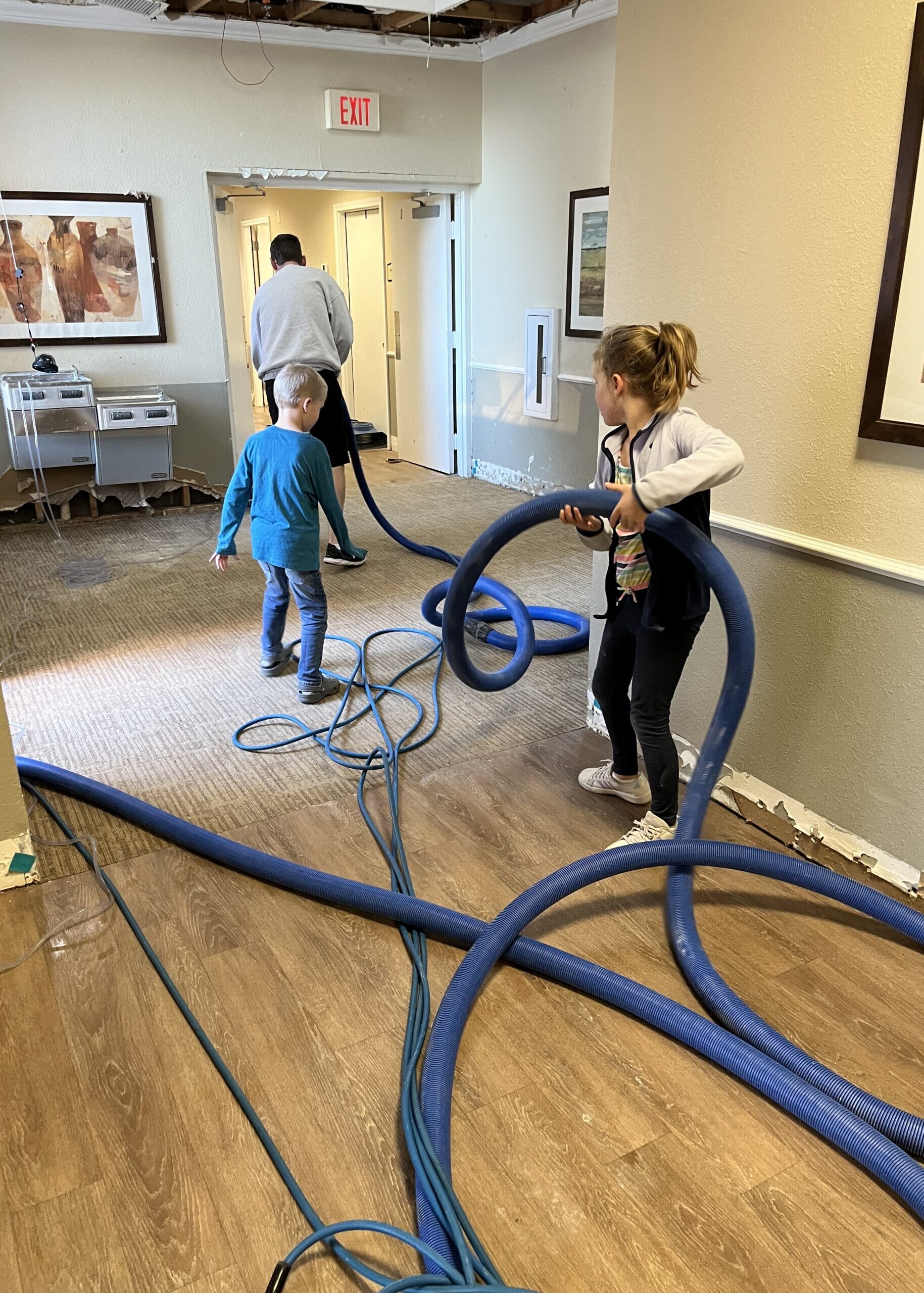 Free Estimate!
It will only take a minute.
(405) 541.3811
Click the following link, fill in a couple of blanks and someone from our office will be in touch soon.
HASSLE-FREE QUOTE
Servicing Norman and surrounding areas.

Get in Touch
Norman, OK
2134 Saddleback Blvd
Norman, OK 73072
Phone: (405) 541.3811
Email: [email protected]
Contact us